A video has begun to circulate on YouTube showing the aftermath of an incident that resulted in damage to an airport building in South Papua, Indonesia.
An investigation has been launched into what went wrong after an Indonesian Lion Air plane damaged the roof of the building while attempting to take off. The building appeared to be part of the terminal.
The incident happened at the Mopah Merauke Airport on Thursday according to a report by the Indonesian newspaper Republika.
During take off the wing of the aircraft hit the building causing damage to the roof as well as the plane. It is not clear whether anybody was hurt in the crash.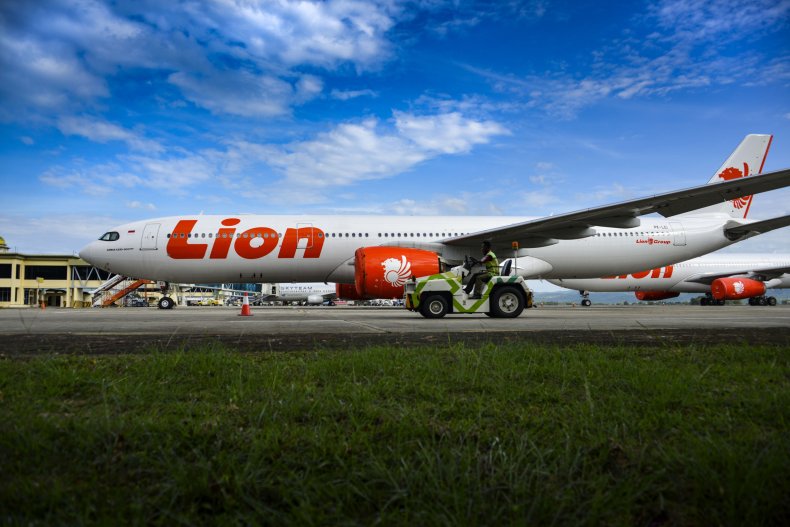 A video of the damage to the roof and the aircraft has been uploaded to YouTube.
Corporate Communications Strategic manager at Lion Air, Danang Mandala Prihantoro, has released a statement about the incident and said an investigation is being launched.
In the statement, per Republika, he said: "Following up on the incident, currently Lion Air and the relevant authorities are conducting further investigations.
"Lion Air operates a Boeing 737-900ER with registration PK-LFO, prior to the departure of the aircraft, an earlier inspection was carried out with the result that it was feasible and safe to operate."
He added that it appeared the right wing tip of the aircraft had clipped the airport building as the aircraft attempted to take off.
This is a breaking story and will be updated.