A restaurant where two victims of the University of Idaho murders worked has denied claims that suspect Bryan Kohberger ate there.
Jackie Fischer, the owner of the Mad Greek restaurant in Moscow, Idaho, hit out at a report in People magazine in which an unnamed supposed former employee claimed Kohberger came in to get vegan pizza.
Former servers Xana Kernodle and Madison Mogen were found dead in an off-campus residence in November along with Kaylee Concalves and Ethan Chapin, Kernodle's boyfriend.
Kohberger, 28, a Ph.D. student in criminal justice and criminology at Washington State University was arrested at his parent's home in Pennsylvania on December 30 and charged with four counts of first-degree murder and burglary.
Kohberger has maintained his innocence in regard to the allegations with his former lawyer in Pennsylvania, Jason LaBar, saying his client was "eager to be exonerated."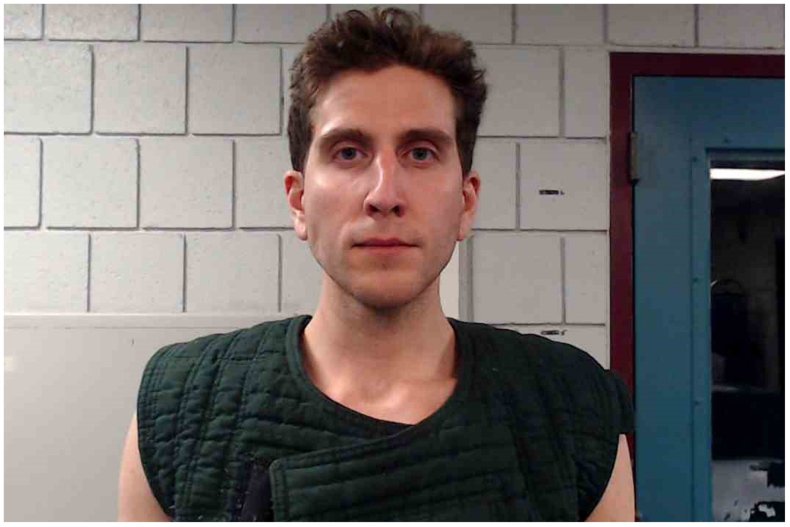 In a post on the restaurant's Facebook page late on Friday night, Fischer said staff had "not been afforded the time to grieve" and that this would be the only response to the People story.
The post read: "This person who wants their five minutes of fame has now caused a whole bunch of extra work for myself and the investigators. I also have not forbidden employees from speaking to reporters.
"We all decided collectively to support the families and not share anything that could potentially harm the investigation or cause families more stress."
Fischer added reporters and "internet sleuths" had tried to contact staff on numerous occasions and that journalists had been "hunting down employees."
The statement continued: "Please stop calling, messaging, knocking and showing up. I personally will not be doing any interviews or entertaining wild accusations at this time.
"My employees also feel the same. To all others, please don't believe everything you read. If it's not coming from the courts or the police, wait until it does or doesn't before judging.
"To everyone who has supported myself, my family and my employees, thank you. Your kind words and support help us get through each day while we navigate these unknown times."
GoFundMe campaigns for the victims were organized following the murders and later promoted by the Mad Greek restaurant.
As of January 22, each campaign has far exceeded its stated goals, and the money raised will go toward the victims' family members.
Newsweek has contacted People for comment.