Human bones found behind a Dunkin' Donuts store in Georgia have been identified as a man who went missing in 2019, according to a county coroner.
Investigators in Columbus, western Georgia, believe the remains belong to Matthew Turner, 41.
Muscogee County coroner Buddy Bryan told Newsweek: "We received a verbal confirmation from the GBI [Georgia Bureau of Investigation] medical examiner's office as to his identity.
"The hard copy of the autopsy will be forthcoming. We have notified the legal next of kin, his father. At the father's request, we will be cremating the bones."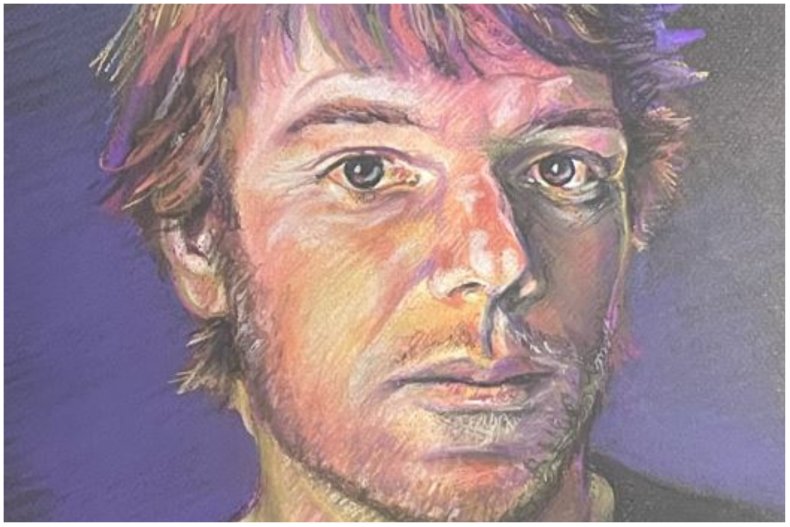 The autopsy report is expected to be released in the next two to three weeks, the coroner added.
The bones had been discovered on February 28, 2021, and handed to the coroner's office, prompting Georgia officials to launch an investigation.
A forensic sketch was shared by the Columbus Police Department in June that year, reported WTVM, an ABC affiliate in the state.
At the time, police said the remains included a skull, which formed the basis for the sketch.
Columbus police were alerted that Turner had gone missing in January 2019, according to WTVM. The 41-year-old was last seen on Front Avenue, in uptown Columbus. The Dunkin' Donuts where the remains were found two years later is on Veterans Parkway, a few hundred yards away.
The National Missing and Unidentified Persons System (NamUS) says 600,000 people go missing across the U.S. on average every year and some 4,400 unidentified bodies are recovered. About 1,000 of these bodies are still unidentified one year after discovery.
There are 389 open missing person cases in Georgia, according to the NamUS database, and 255 unidentified persons.
Earlier this month, the remains of a Chicago woman who had been missing for more than five years were identified. Cheyann Klus, who was 22 when she disappeared in late 2017, was confirmed dead by officials who used her dental records to identify her, according to ABC7 in Illinois.
In South Carolina, investigators have identified the body of a woman believed to have been left inside a donation bin for months.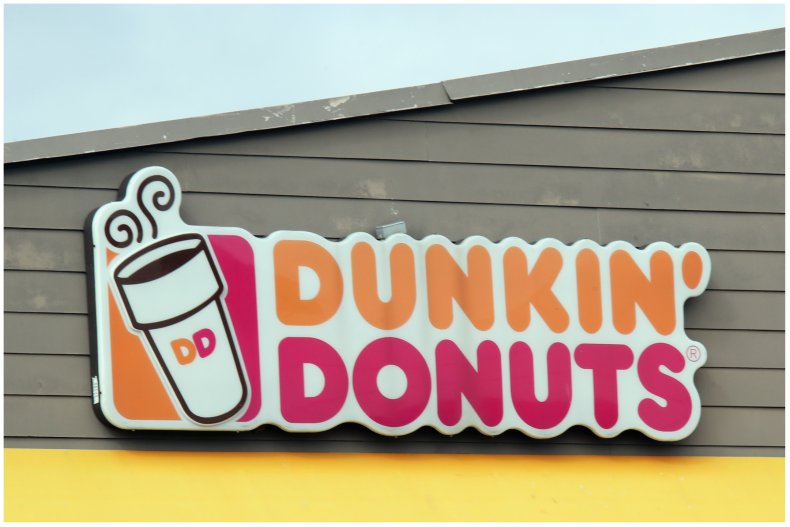 Lesley Lemoine, 47, from Lugoff, had been missing since March 2022. An autopsy did not reveal her cause of death, according to local reports.
Kershaw County Sheriff's Office said the woman's remains were found inside a bin off Highway 1 in Lugoff, after a passer-by had reported a bad odor.
When Lemoine's body was recovered on December 31, investigators thought it might have been someone who had sought shelter during the cold weather. They later learned the body had been inside the bin for much longer.